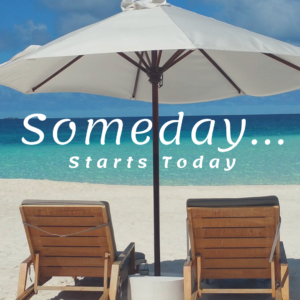 Are you tired of thinking "Someday" my life will be different?  WHAT IF SOMEDAY WAS TODAY?
You've been living in survival mode. Your experience of your partner or significant family member's addiction, narcissism, abuse, or ugly divorce has taken its toll. Now that the worst of it is over, you're finally ready to reclaim your life and start living again.
Start living for yourself again without fear.
Discover the courage and confidence to take action on what is important to you.
Cultivate a deeper level of self-awareness and living your purpose.
DO YOU WANT TO WAIT FOR "SOMEDAY…" TO START LIVING FOR YOU?
Today is the day!